When buying a home with me, I find it helpful to set the proper expectations. Expectations of me, expectations of the buyers, expectations of the market, and expectations of the buying process. Here is what that looks like: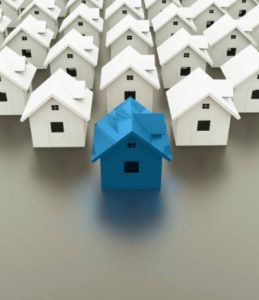 What can you can expect of me? – I will be your advocate throughout this process, keeping my eyes out for any and all properties that might work for you. I will be available to you to show properties, preferably as soon as possible after coming on the market. You can expect that I will put you in touch with industry professionals who will work on your behalf – lenders, inspectors, title and escrow, and more. When you have found a home that might work for you, you can expect that I will be evaluating it for value and assessing potential challenges that I see so you wind up with the best home for you today, and tomorrow.
What do I expect of you? – Getting pre-approved with a lender is critically important, so I expect that is one of the first things you will do. I expect you will let me know if you change your mind regarding your criteria so I can always be on the hunt for the right property. I expect you to work with the urgency of the market and be available to view property.
What can we expect from the market? – When we look at the real estate market there are three main categories to consider as a buyer:
What you are interested in purchasing?
Where you intend to make this purchase?
How much you plan to spend?
As a buyer, you can control 2 of the 3 criteria and the market will determine the 3rd. Let me elaborate…Say you are interested in purchasing a home in the South Bellevue market and your budget is $600,000. The market in South Bellevue will determine what kind of home you can buy at this price and location. The homes may or may not fit the criteria you had in mind or you may find that the homes are a good match for you. The key thing to remember is that you can pick 2 and the market determines the 3rd. Let's say for example that the homes didn't meet your needs in this scenario. What we would do next is either adjust your price or find a different location. My goal is to help you navigate through these options and provide the insights you need to make a smart buying decision.
What can you expect regarding the process? – From our first meeting, I will walk you through the process and make sure you are set up with a lender. I will also learn about your wants and needs in a property and preferred timeline for buying. The market will determine how fast we need to move on properties and I will keep our home buying process on track.